Don Joint
American (b. 1956)
Don Joint is an interdisciplinary artist and curator who lives and works in New York. Born in Pennsylvania in 1956, Joint studied at the Maryland Institute College of Art and the Chautauqua Institute.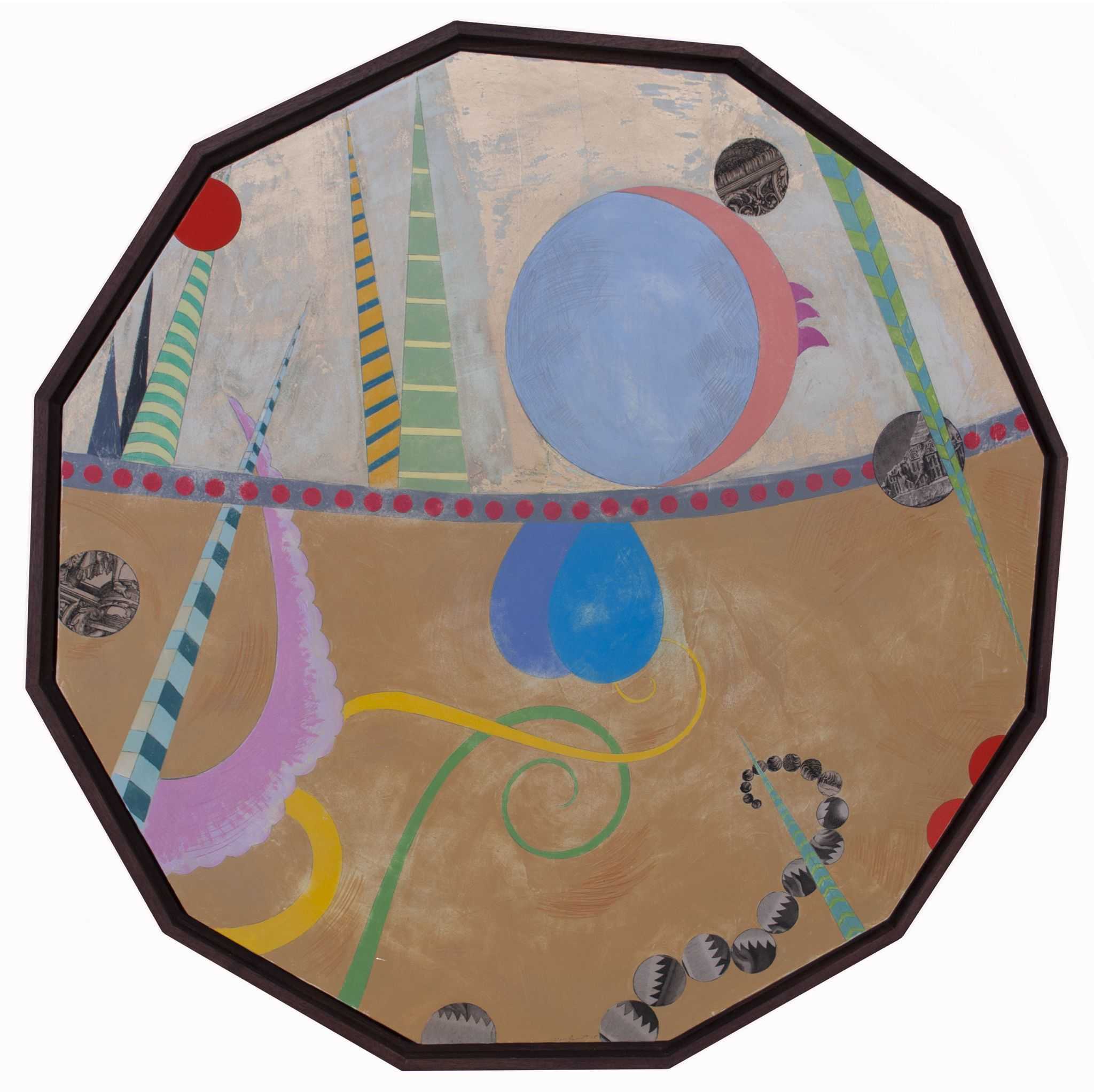 Working in acrylic, collage, assemblage, photography, and other various media, Joint's art often concerns ekphrasis – a literary device with ancient origins in which a work of art is vividly represented or described within another work of art of a different medium. In Joint's oeuvre ekphrasis is a catalyst for relating his classical inspirations to a modern audience.
By transcribing elements of composition and imagery from the original work, the artist creates a new visual language identifiable to contemporary viewers. Joint's work can be found in many collections including of the Baltimore Museum of Art, The Cleveland Museum of Art, the Akron Art Museum, the Toledo Museum of Art, and the Oklahoma Museum of Art. .