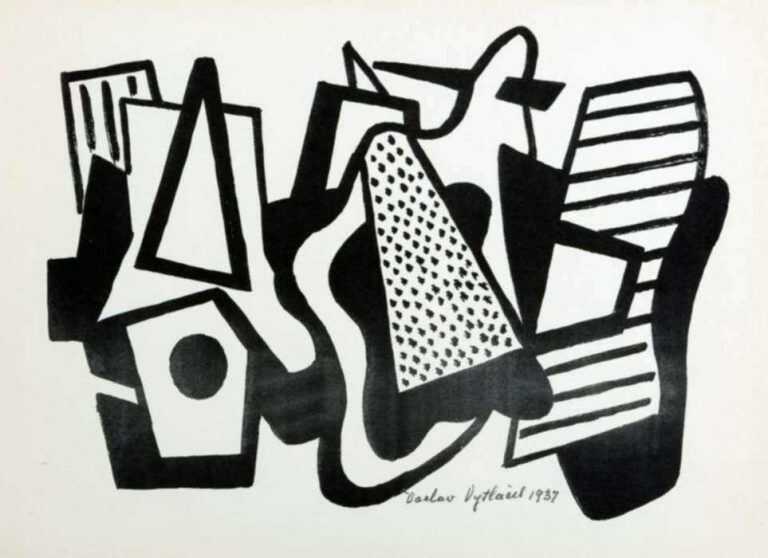 Vaclav Vytlacil
American (1892-1984)
Vaclav Vytlacil was born in New York in 1892 to Czech parents. He studied and taught at the Art Students League in New York and later became a member of the New York School. In 1936 Vytlacil co-founded the American Abstract Artists Group and was an active member of the group for a number of years. He later moved away from the mission of the group when he began to feel constrained by their flat, geometric program. In 1941 Vytlacil bought a studio in Chilmark, Martha's Vineyard where he spent his summers until his death in 1984. He was a frequent exhibitor at the Old Sculpin Gallery and a beloved and influential figure to many Island artists. Vytlacil's work from the Vineyard draws on beach and oceanic themes.
Exhibited at the Art Institute of Chicago, Philadelphia Academy of Fine Arts, Carnegie Institute, Metropolitan Museum of Art, and others.
Works held at the Art Students League New York, Colorado Springs Fine Arts Center, Dalton School New York, Metropolitan Museum of Art, Montclair Art Museum, University of Notre Dame Art Gallery, Whitney Museum of American Art, and others.