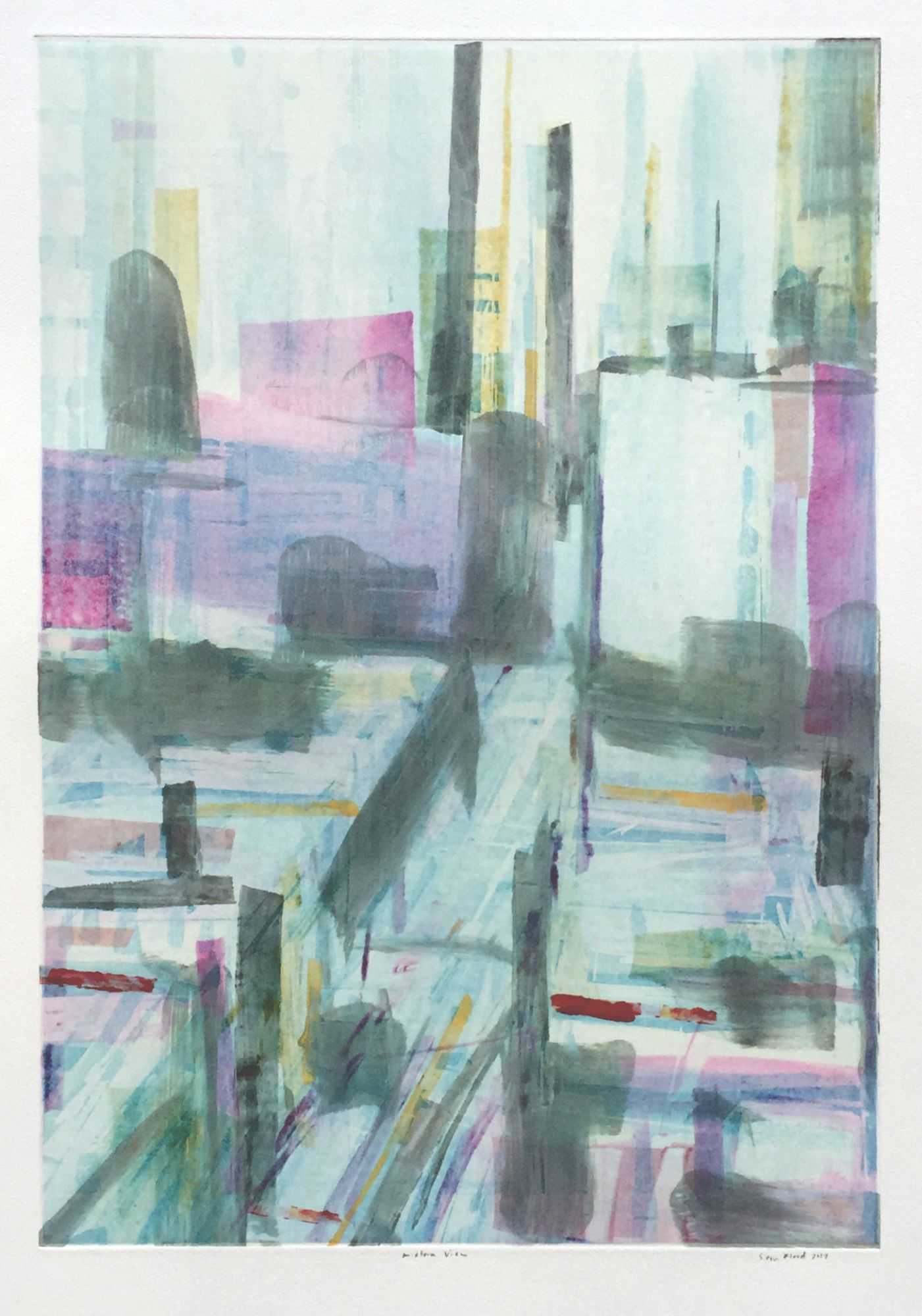 Date:
2016
Type; Media:
Print; Etching, Aquatint, Drypoint and Monotype
Dimensions:
19 X 13 inches
Signature:
lower right
Description:
Titled in pencil lower center margin: "Midtown View"; signed and dated in pencil lower right margin: "Sean Flood 2016". A fine impression in fine condition. Sheet measures 30 3/4 x 22 1/4 inches.

Unframed: $1,800; Framed: $2,750.