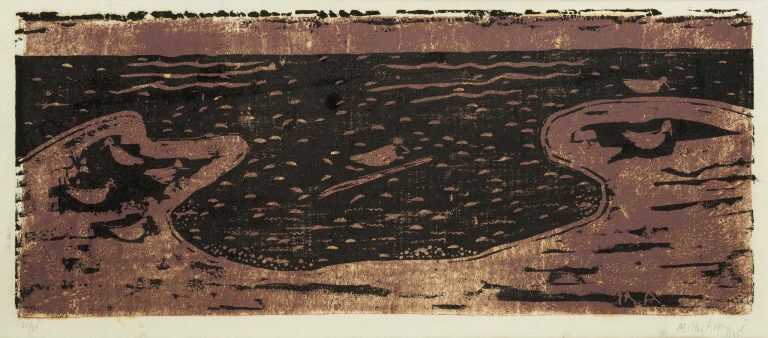 Centennial: The Woodstock Artists Association, 1919-2019 – Online Exhibition
Press Release:
Founded by John F. Carlson, Frank Swift Chase, Andrew Dasburg, Carl Eric Lindin, and Henry Lee Mc Fee, the Woodstock Artists Association and Museum is one of the oldest continuing artist colonies, serving as a cultural center in the village of Woodstock. Since its opening the organization has provided exhibition space to both visiting artists and those who make the area their home. Throughout its long history, the WAAM has been essential in the creation and dissemination of some of the most important art movements of the twentieth century, including Modernism and the American Scene.
Featuring work by artists including Milton Avery, Sally Michel, Doris Lee, Rockwell Kent, Marion Greenwood, Leon Kroll, Peggy Bacon, George Bellows, and more, Centennial: The Woodstock Artists Association, 1919 - 2019 is a fascinating journey through one of the most successful art colonies in the United States.
On exhibit until September 2nd, 2019